Lactognost®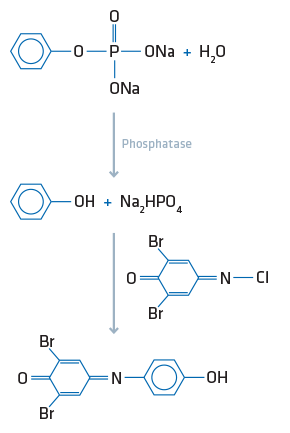 Lactognost is a test kit for the qualitative determination of the activity of alkaline phosphatase in milk, whey, cream and butter. The test enables the verification of adequate pasteurization of milk and related products, or the detection of raw milk in pasteurized milk.
Kalignost®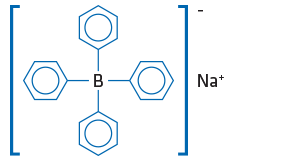 Kalignost – chemical name sodium-tetraphenylborate C24H20BNa – serves as a precipitating agent for potassium and is mainly used in chemical analyses for the titrimetric and gravimetric determination of potassium. In addition, other monovalent cations can be determined with this reagent.
Flavognost®

Flavognost – chemical name diphenylboronicacid-2-aminoethyl C14H16BNO – is used to determine flavonoids e.g. in tea or other natural materials.